GRM Consulting – Providers of Composite Software
GRM's vision is to be the first choice for optimised engineering design solutions for organisations all over the world. The range of software available at GRM Consulting includes a high-end, fully integrated FEA package, offering Composite Software and Optimization Software, GENESIS.

To find out more about our involvement with composites and composite software you can attend the NAFEM Events - Practicalities of Analysing Composites where our MD Martin Gambling will be presenting.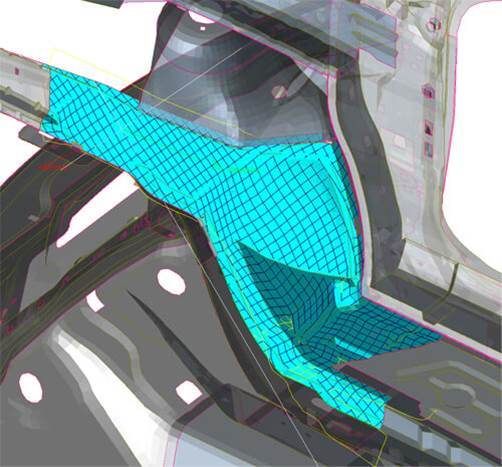 Composite Software –
OptiAssist
OptiAssist is an extension to VR&D GENESIS' pre & post-processing tool.
Significantly, it enhances the advanced composite capabilities of GENESIS.
OptiAssist & Genesis offers the user:

• FE Analysis Solver
• Optimization Capabilities
• Rapid Composite Laminate Creation
• Composite Plybook Generation
• Understanding of Laminate Performance
• Laminate Optimization

Composite Software – Our Expertise
At GRM Consulting, we are proud to offer our clients services and solutions of the highest quality. We respect the confidentiality of our clients and partners when undertaking joint projects. If you would like to find out more about our Composite Software, please call us on +44(0)1926 889300 or email: This email address is being protected from spambots. You need JavaScript enabled to view it..

Contact us on our media channels:

• LinkedIn - GRM Consulting Ltd
• Twitter - GRMConsulting
• Facebook - GRMConsulting
• Youtube - GRM Consulting Ltd

Request a callback